An extended service customized for your team
Give your customer service a big boost!
With the coaching, training and guidance of Makrache Octoplus you achieve better results in a minimum of time. We provide well-trained employees, who make the difference every day.
01
STRENGTHEN YOUR TEAM
CUSTOMER SERVICE TRAINING
At Makrache Octoplus we offer a range of Customer Service training courses. We put together customized training courses for your team. From sales to advice, to handling complaints. With our Customer Service workshops you increase the skills of teams and managers.
02
WORK IN SMALL GROUPS
WORKSHOPS
During our workshops you learn a lot from each other. We work in small groups, where you will be trained in class or on the job. We provide customized workshops, on location or at our office. You will manage the most important skills in a minimum of time.
03
A PERSONAL APPROACH
1-ON-1 COACHING
During a 1-on-1 coaching process we provide intensive, customized guidance. This for both customer service professionals and their managers. We work individually, define the working points and fine-tune them. Our driven trainers guarantee an excellent result.
04
MAKE QUICK PROGRESS
TRAIN THE TRAINER
With our train the trainer program, we take our own trainers under our wings and we provide them with valuable tools to strengthen your team. This way, the internal training can be done qualitatively afterwards.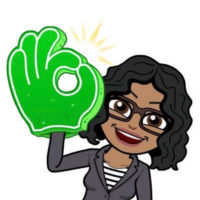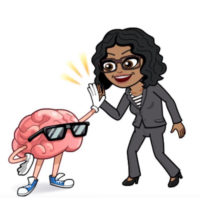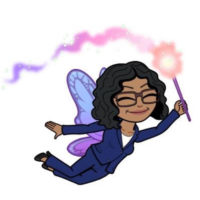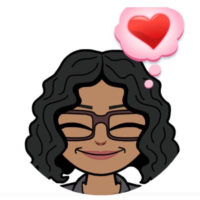 The assets of working with Makrache Octoplus
A few benefits in a row
Experienced team
At Makrache Octoplus we only work with experienced professionals.
Multilingualism
At Makrache Octoplus you can go for training and advice in 4 languages.
Own training rooms
The professionals at Makrache Octoplus provide on-site training, but you might as well go to the company's training rooms.
Affordable
The training courses of Makrache Octoplus are piece by piece affordable and for all types of companies achievable.
Customization
At Makrache Octoplus there is a wide range of standard training courses, but you might as well opt for customized work.
For all levels
With Makrache Octoplus it is possible to get training at all levels. From beginner to advanced Customer Service employee.